Sven was 27 years old, worked at a small IT firm, and had an enormous problem: he was indispensable.
Many people think it would be great to be indispensable to a company. They believe that if the company can't replace you, it can't fire you either, so the boss has to step lightly around you lest you become angry, quit, and leave the company in the lurch.
Most don't realize that it's also a problem for the employee since many companies will not accept that situation willingly and will put a lot of pressure on that person so that they'll make themselves "dispensable" again. If the situation doesn't improve, they may even end up firing that employee to keep it from worsening.
A hostile work environment is not the only consequence of being indispensable; it also makes the job more stressful. The worst part of being the only person in the company who can do a particular thing is that you must always be available to do that thing. When I met him, Sven had been on call 24/7 for seven months, and he couldn't sleep for longer than three hours in a stretch: the system he was solely responsible for would issue alerts at all times of the day. Of course, Sven didn't have the energy or the time to make improvements or do preventative maintenance. Of course, he couldn't take a day off without risking a meltdown. Of course, he couldn't even dream of taking a vacation.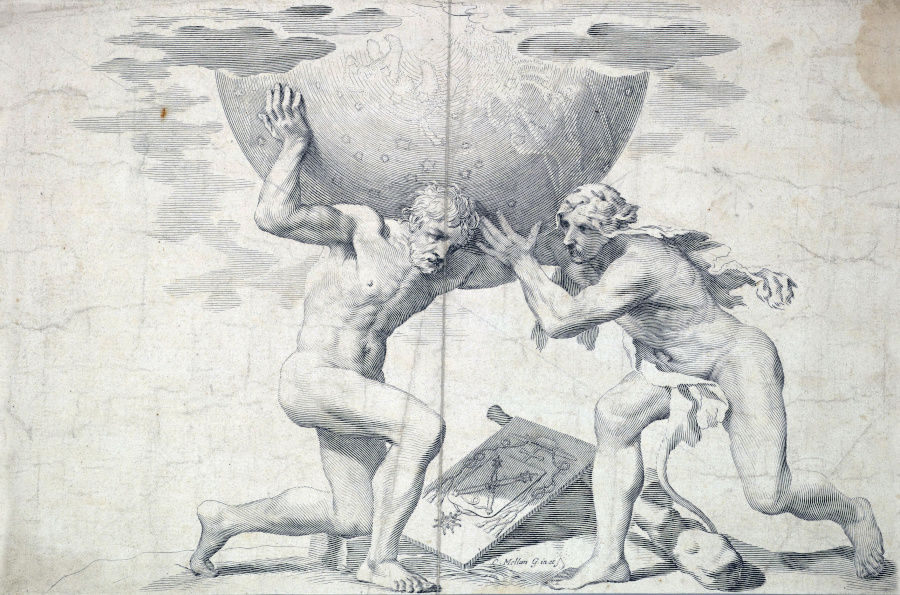 Don't carry the weight of the world all by yourself.
It is challenging for an indispensable person to advance their career, because the company won't let them switch to a different position when nobody else can cover their old duties. Sven had been in charge of a couple of projects and wanted to explore a tech lead or management role; however, the company did not want to lose the one person who could keep that system up and running.
Sven's company was unaware of the big problem they had. They didn't mind having an employee running around like a headless chicken and carrying around an enormous sleep deficit. They didn't realize that Sven was burning out and, one day, he could end up in a hospital. Even if they didn't care about Sven's mental health, having an irreplaceable employee with zero redundancy was extremely dangerous for the company. I don't want to imagine what would have happened if Sven quit or got hit by a bus or something.
Eventually, Sven and his company came to their senses and started working together to solve the problem. Sven began to train his teammates, and they started taking on-call shifts. Gradually, Sven could start working on the other tasks he hadn't had time for before and, together with his colleagues, began making changes and improvements in the system so it wouldn't cause so many alerts. After leading a few improvement projects, he was finally promoted.
If you are in Sven's situation, ask for help. Train your coworkers so they can do some of your work and you don't have to do everything yourself.
If a person in your team is becoming, or already is, irreplaceable, get them out of that position: talk to them and convince them to spread their knowledge and responsibilities. If they don't respond, you may need to reassign or let them go; the longer you wait, the more danger you are in.
And if you are trying to become indispensable yourself, please reread this Coding Sheet because it's clear that you haven't thought it through.
The illustration for this Coding Sheet is an engraving by Claude Mellan.